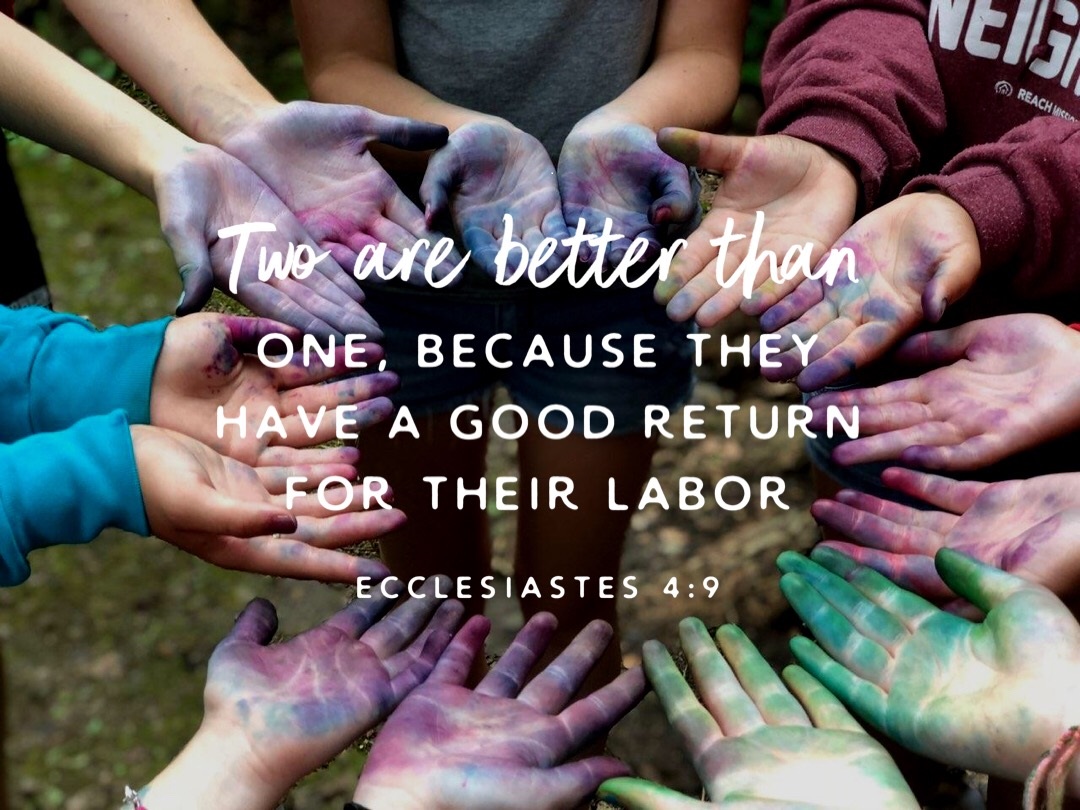 Our goal is to provide an open atmosphere where students can know that they matter. Where students can be honest, open, heard, accepted, and equipped to live as a light for Christ. We strive to ensure that all youth work to Love God, Grow in Christ, and Live to Serve.
The Youth Group is open to all youth of the community. Come join us and bring a friend! For more information contact Bev Pancoast at 614-882-2153 or via email at .
Church of the Master offers several Youth Ministry opportunities. To view our weekly offerings, click here.
Youth and Families
For regularly scheduled youth ministry activities throughout the school year:
Family Registration Form 2019-2020
Medical and General Permission Form 2019-2020
These forms are required for all youth activities EXCEPT Survivor Camp. These forms include general registration information, a photo release agreement, and a blanket permission slip for off-site fields trips and activities. If you have any questions regarding our children's programming, please contact us at .